BPO
(Business Process Outsourcing)
JAVEN SOFTWARE SOLUTIONS​
BPO (Business Process Outsourcing)
New and innovative services are increasingly available in today's ever-changing, highly competitive business environment.

BPO provides greater operational flexibility. With outsourcing, companies can redistribute time and resources to core competencies.
BPO offers businesses access to innovative technology resources that they would not otherwise be exposed to. BPO partners and companies are constantly striving to improve their processes by adopting the latest technologies and practices.

BPO BPO stands for Business Process Outsourcing, companies outsource business processes to a third party (external) company. The primary goal is to reduce costs, free up time and focus on the basic aspects of the business. BPO helps growth, especially in global expansion.
Our company offers different types of outsourcing services such as: administration, marketing, insurance, IT services, accounting, training and human resources.
We are flexible to adjust services regarding your business needs and requirements.



Our team of professionals from different business fields, are more than ready to meet your requirements and to make your business more successful and satisfing.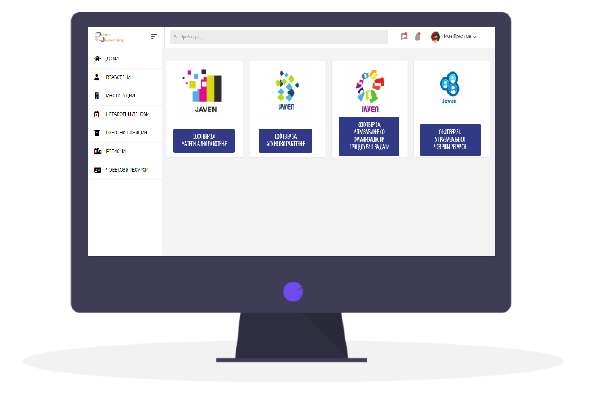 Javen Advertising 
Address: Kliment Ohridski 4/4, Bitola
Address:15-th Korpus No.85 Ohrid