Correct management and care for employees
Software for human resources management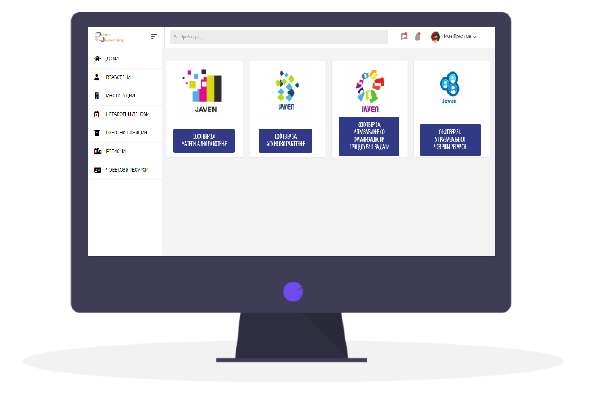 WITH THE MANAGEMENT OF HUMAN RESOURCES, THE WORK OF THE MANAGERS IS EXPECTED
Good organisation
JAVEN software for human resources management is for medium and large organizations that have a large number of employees, data and documents. This software facilitates the entire process of human resources management through proper allocation and management of employees by sectors and institutions.
Entering data for every employee
The software enables data entry for each employee as well as linking to all documents that are part of the employment relationship of the given employee in the organization. At the same time, this software can track employment contracts, their termination and notices of extension or termination of employment according to the stated date of the employment contract. This software also provides the ability to create and set up templates for contracts or other employee-related documents. This software also provides tracking and notifications for all employee days off, be it a vacation, sickness or days off.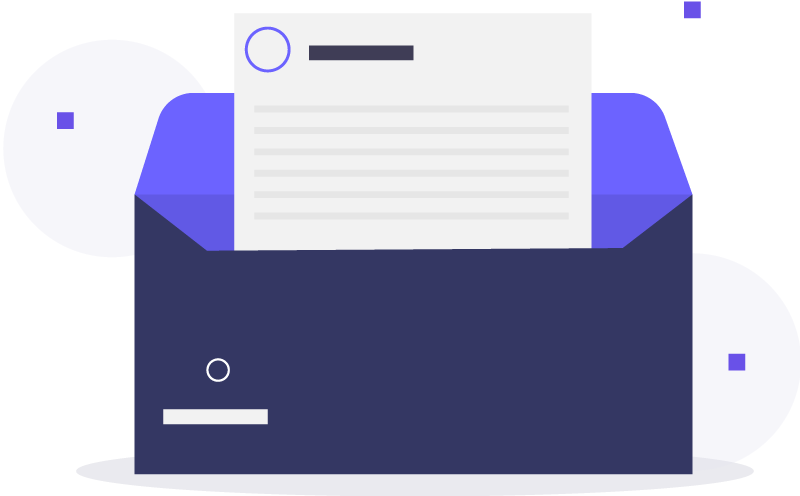 Reports per persons
This software also provides different types of reports per person, with departments or institutions that are part of the organization, at different times according to the needs of the responsible persons. JAVEN human resources management software facilitates the work of managers through full access to documents for all employees and perception of the status of active employees at any time.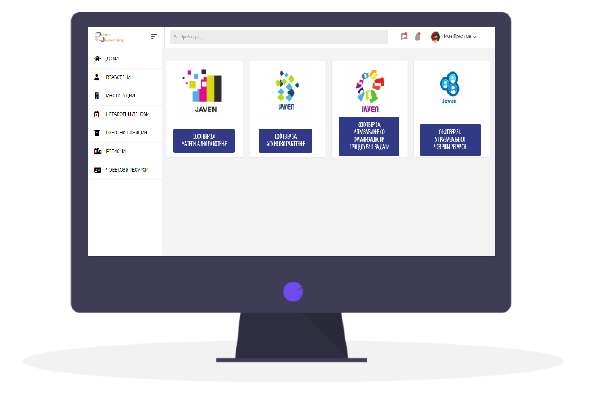 Javen Advertising 
Address: Kliment Ohridski 4/4, Bitola
Address:15-th Korpus No.85 Ohrid